A quick post of me wearing Heroine. I was going to go out with my BFF but I couldn't find my driver's license. It's no good, as we were going to have a few drinks and kick back. Bartenders always seem to card me, I guess I look young. :P I wouldn't have minded driving without a license, as many people here do it (usually minors, though...) but since I'm an anxious annie, it does me no good.
Anywho!
Just wanted to keep the eyes simple to let Heroine shine. ;D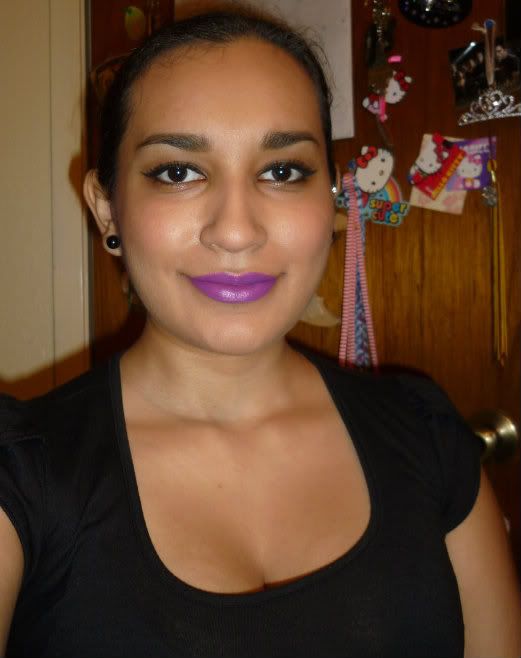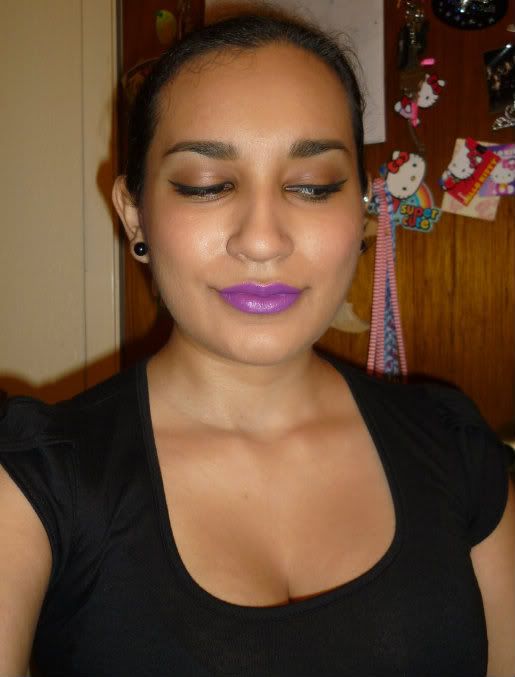 I'd been hearing this song on the radio and could never find out what the name was (though now it's a bit obvious... lol). Now, it's stuck in my head. It's We Are Young by Fun. Give a listen to it, it's rather catchy. It kind of sounds like from the 80s... which is probably why it caught my attention in the first place. XD
I hope everyone has a good night and had a Happy Easter!