Happy Thursday gals and guys!
Today I woke up, showered and hauled myself to my MAC counter since Chenman is released! I didn't want to miss out on the awesomeness that is Force of Love lipstick. Even if I didn't love the color description, the name itself if pure love; I'm a total sucker for names. Anywho! Just wanted to show what I wore on my face to go with my new lippie. ;)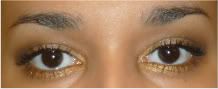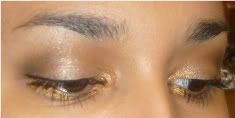 Product List
Inner third and lower lashline
Lid (patted over Midnight Rodeo) and crease (to blend)
-UD 24/7 liquid liner in Perversion
-Maybelline the Colossal Volum' Express mascara
On my cheeks I'm wearing a combo of Instant Chic and Pink Cult blushes by MAC. On my lips, of course, Force of Love. I'd been a bit weary about buying it since I'd read in blogs that it was similar to Iris Apfel's Party Parrot... so I did a little comparison swatch of my own.
No flash, natural sunlight
They're close... though Force of Love is lighter and brighter. I like both, the colors are right up my alley. :D The formula does not feel like a matte at ALL. It's creamy and just lovely. Totally recommend. So if you're skeptical about buying it... just do yourself a favor and get Force of Love! Or else you'll regret it how I did with Shop Cook's Quick Sizzle... ;_;
On another note, I'd never worn Baked eyeshadow and I'm really loving how it looks! It's like... gold-y but coppery? I don't know... but I'm in love with it.
Now... a silly picture to end this post with! The first full face picture I have has no flash, to show what FoL looks with natural light and now here's one with flash.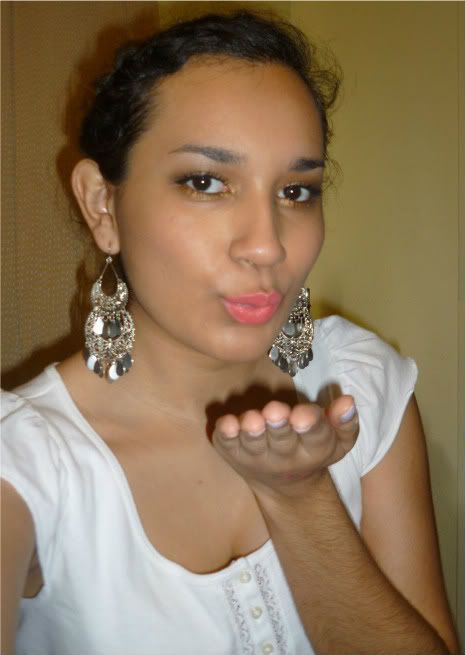 Thanks for reading and I hope everyone has a lovely day.